Testimonials
A few months ago Combustion Instrumentation Pty Ltd engaged the services of AdtechEco to attempt to reduce our electricity bill which had increased alarmingly over the last couple of years.
After an assessment of where our electricity was being used, they were able to identify simple, cost effective changes that made a dramatic impact on our electricity consumption.
We saved hundreds of dollars off the last electricity bill.
As a business owner striving to keep the cost of overheads down I believe engaging AdtechEco to review our energy usage was a worthwhile investment. I wish I had done it earlier.
We have no hesitation in recommending AdtechEco for this service.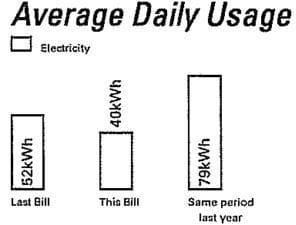 Gary Smith - Managing Director

---

The management at Charlestown Private Hospital cannot thank Steve and his team at AdtechEco enough. The guys did a great job throughout the design and construction phase. The health facility requirements and the existing building difficulties provided many challenges which were overcome due to the team approach and constant communication. Our hospital opened in March 2010 and we continue to utlilise the services from AdtechEco for our ongoing maintenance requirements. The service technicians are trustworthy, reliable and professional. We have no hesitation recommending AdtechEco to any prospective client.
Michelle Boshier
Director of Clinical Services
Charlestown Private Hospital

---

AdtechEco arranged an independent energy audit, and after adopting the energy efficient measures in the report, my electricity bill says it all. To the team at AdtechEco thank you so much for your prosessional and efficient installation and amazing results.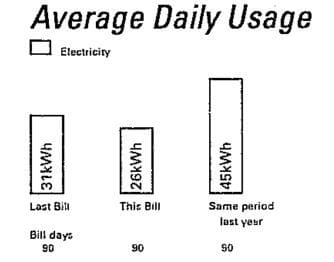 James C - Jewellstown Newsagents
---
5
What a great feeling it is to know that we are doing our bit to reduce our carbon footprint. Thanks to AdtechEco for the installation of our solar panels and inverter.
David B - Belmont NSW
---
5
Thanks Steve and the team of installers for a professional job. It's so pleasing to see professional tradesman at work.
Brian S - Cessnock NSW
---
5
To the team at AdtechEco. Thank you for all your help over the last few weeks and to the installers on a job well done. Our Solar system is turning the meter backwards saving me money!!!
Michael D - Newcastle